Harnessing Creativity Program update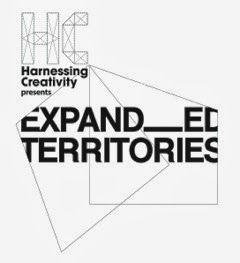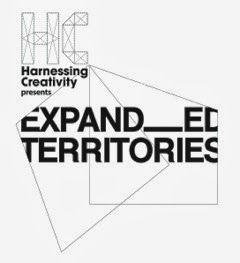 The Harnessing Creativity Program which ran over the summer has finished it's 2013 phase and demonstrated the wealth of results at it's Expanded Territories Exhibition and seminar at the Dock in Carrick on Shannon last month. The launch was a great success and congratulations must be given to the organisers and to Linda Shevlin for curation and Padraig Cunningham for the incredible graphic branding of the event. Applied Sense designer Gordon Ryan also did a great job with the exhibition design.
"This show explores the outcome of bringing together people from divergent industries, fields and disciplines and encourages them to create solutions together, step out of their comfort zones and collaborate, support and inform each other. " From the press release
The exhibition will tour to Dublin and Letterkenny in the coming months, with phase 2 of the program due to commence in the new year. Leo thoroughly enjoyed facilitating the Leitrim Lab for the program.